Alessandra Aurini sells beautiful Italian beach pottery, sea glass and jewelry in her shop Sea Zephyr.  Beach pottery or sea pottery is formed when broken bits of pottery are smoothed and tumbled over a long period of time by water and sand. Some of this pottery can even be from the 18th and 19th century.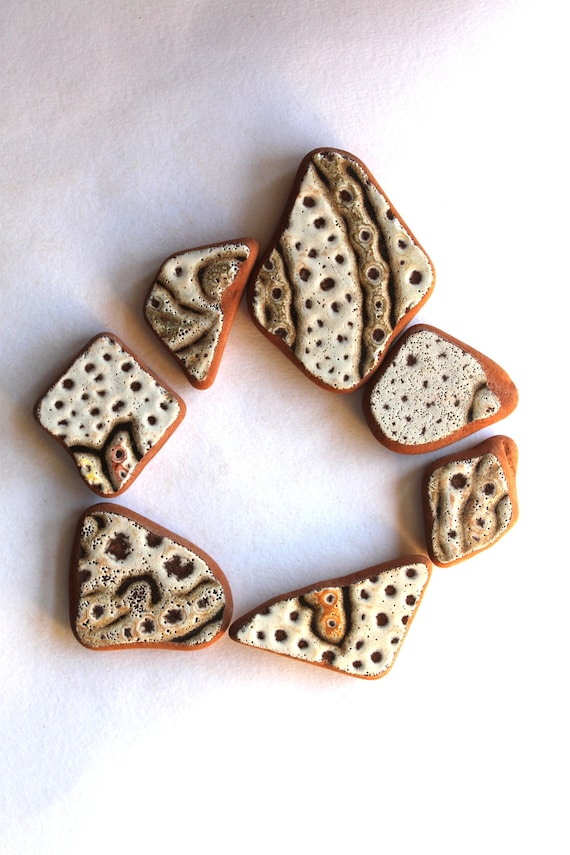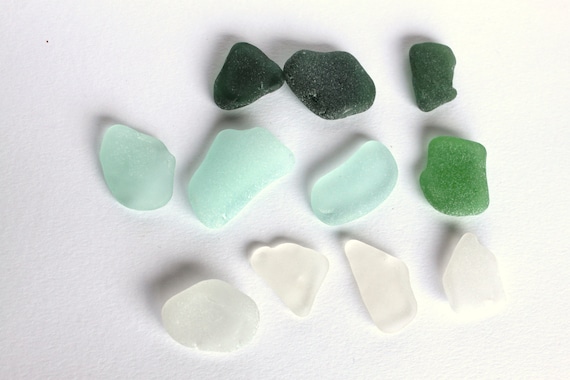 Beach pottery and sea glass can be used in a variety of different ways.  They can be used to make unique jewelry, mosaics, art installations, or even just for display.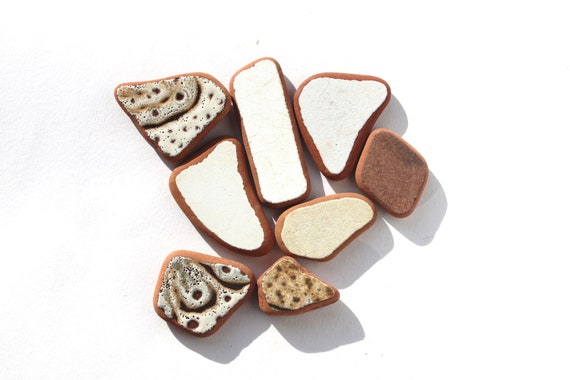 I really want to do something creative with these pieces of pottery.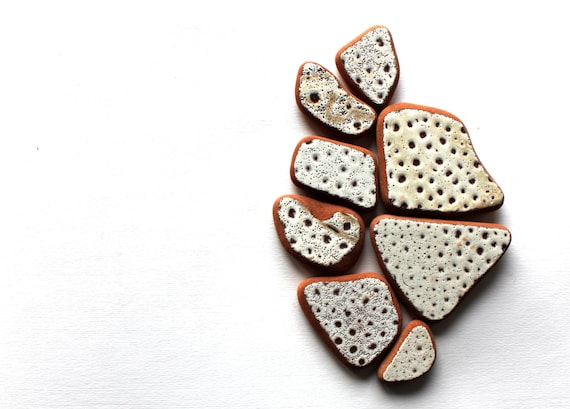 info and photo source | Alessandra Aurini