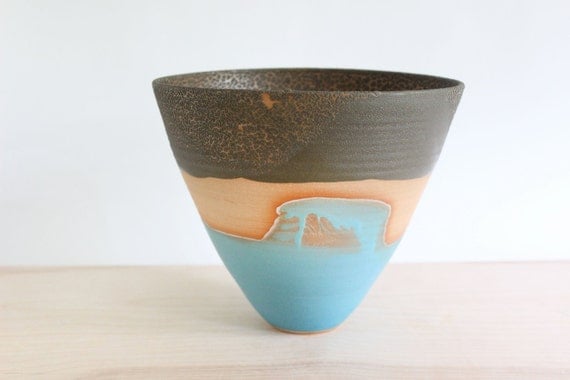 This beautiful vase by Julia Paul is the perfect mix of modern simplicity, with a hint of playfulness.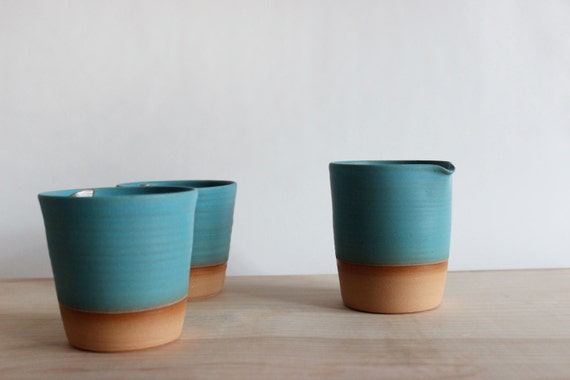 Her pieces are wheel-thrown and are inspired by nature and landscapes.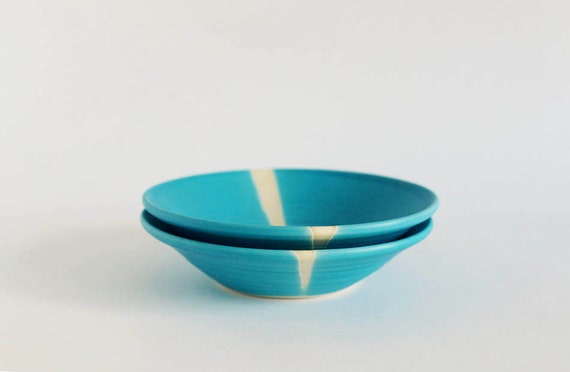 The glaze used on these small aqua plates, might make you think of the ocean.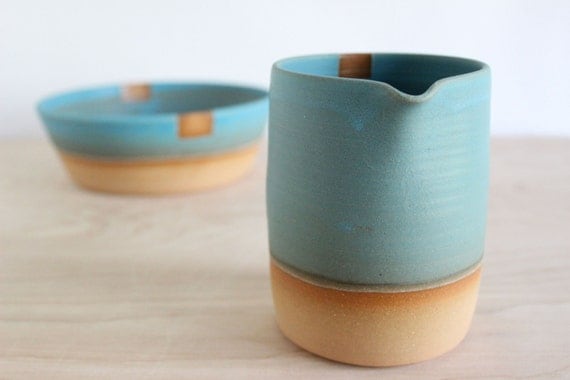 Her work is available at Julia Paul Pottery and on Etsy.
Info + Photo Source: Julia Paul
Written by: Toni Point